About
Bejamin
Welcome to Benjamin, an Argentinian meat store with a great variety of products. Our tradition combines the perfect mixture between freshness and clean cuts.
Our
Products
In

fo
Hours:
Mon - Sat: 9:00 am - 7:00 pm
Sun: 9:00 am - 3:00 pm
We accept:
Gal

lery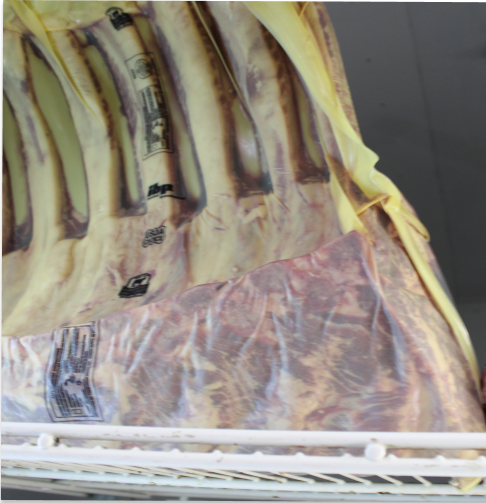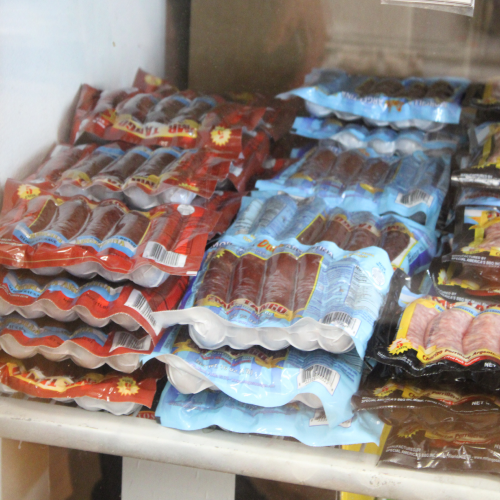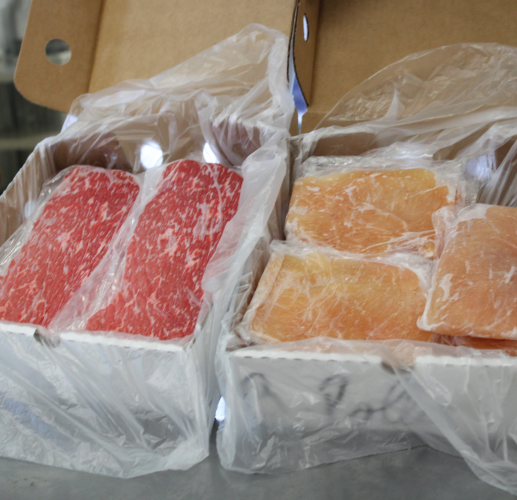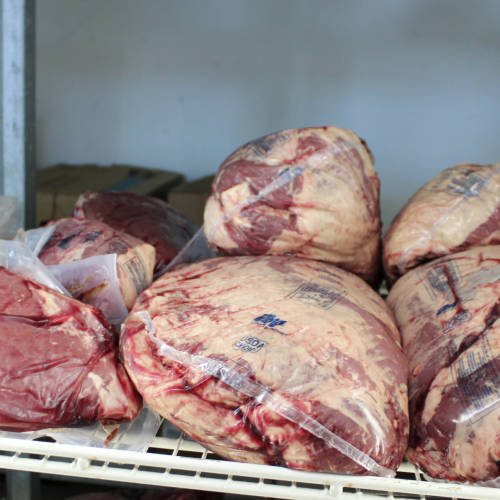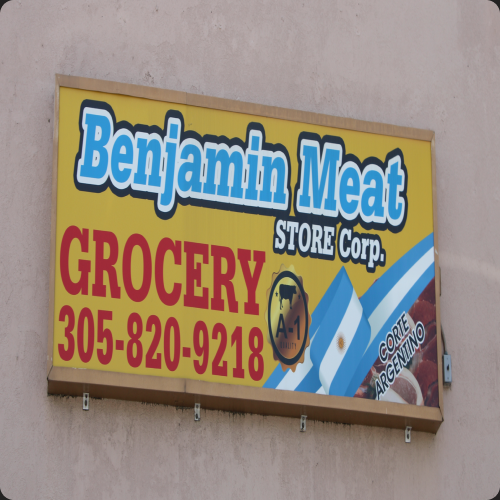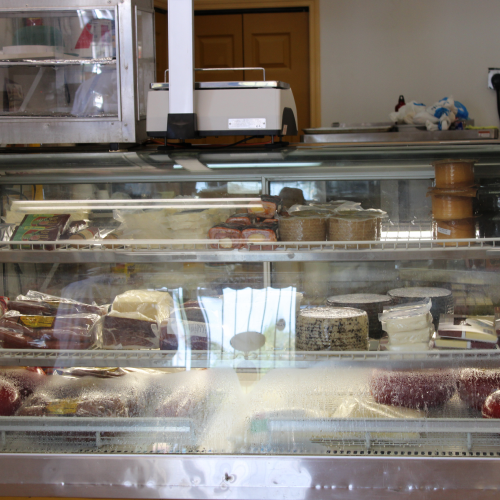 © Photos by Ana Ramos
Testi

monials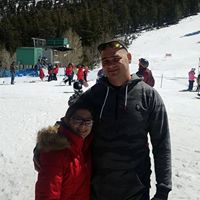 medin
Best Meats I Ever Have Eaten and the Churrascos are like Butter Good quality Meats. Excellent Service He Will Clean And Cut The Meat For You.

michana
I've been going to guy for YEARS!! I live all the way in KENDALL and my dad and I drive to Hialeah because He is so awesome and helpful.

ana
The best churrasco. Every time I buy there my husband loves the tenderness of their meat. The meat is clean, nicely packaged and tasty.